4/3/2022
4/3/2022
4/3/2022
THROWBACK THURSDAY PERSPECTIVES STUFF "USING STUFF CORRECTLY"
EGPC Journey 2018
EGPC Activities and students helping Honduras
Christmas 2018
Thank you Dale!
Our Own Elk Grove Presbyterian Leprechaun! Michael "O" Van DePol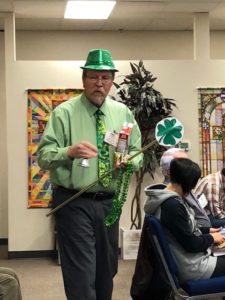 Sunday March 18, 2018
Sunday September 3, 2017
Father's Day Sunday 6/18/2017
HAPPY BIRTHDAY EGPC!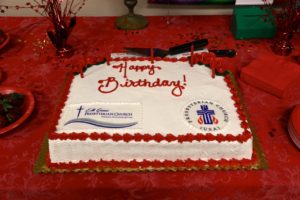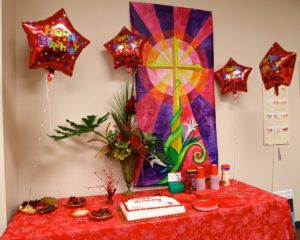 EGPC's Sanctuary theme at Christmas: 'Gifts of the Magi at our Savior's Birth"
Christmas 2016
Christmas 2016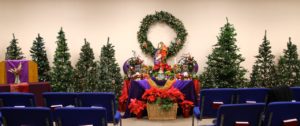 Christmas 2016
THE CHRISTMAS WREATH
* Originally a northern European Pagan ritual.
* In the midst of the cold, dark Winter, broken or worn cart wheels would be adorned with boughs of the evergreen pine tree and pine cones. Candles would be lit. They would beseech the numerous Pagan Gods to bring back the Summer warmth and the light.
* When Christianity arrived, the Pagan ritual was adapted to be carried out with a substantive difference: Worship of only One True Christian God.
* Over time, the cart wheel has evolved into today's CHRISTMAS WREATH.
* By the way, the Scandinavian word for 'wheel' is: YULE. (Thanks Mort Jensen!)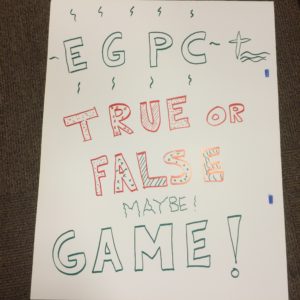 EGPC May 8, 2016 Children Sermon
Pat & Vanna's  – "TRUE or FALSE or MAYBE"
Palm Sunday

Gene And Judy's 43rd Anniversary
Gene and Judy's 43rd

Gene And Judy's 43rd Anniversary.